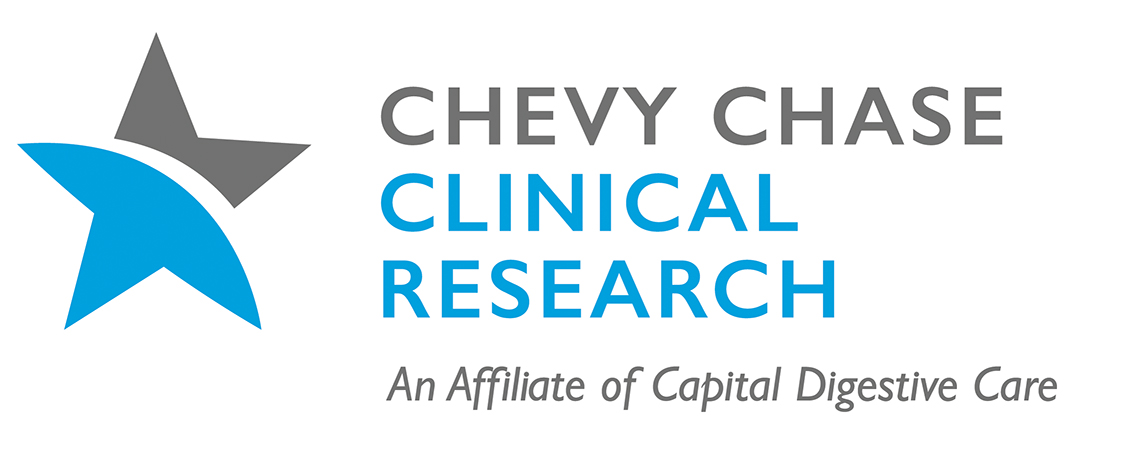 Dr. Hardi is Board Certified in Gastroenterology and Internal Medicine and is a Certified Principal Investigator. Working closely with a medical staff that includes physician and physician assistant sub-investigators as well as a registered nurse (RN), a certified licensed practical nurse (LPN-C) and certified clinical research (CCRC) coordinators, he oversees the seamless operation of the center and the integration of studies focused on digestive health and liver conditions.
For patients enrolled in the research program, all trial related tests and procedures are provided at no charge to the patient or their insurance company and, generally, a stipend is provided to cover other incremental expenses, such as, parking and transportation. The majority of studies are Phase II and Phase III, a designation that indicates the testing of a new drug or therapy to observe and/or measure its effectiveness.
Medical Director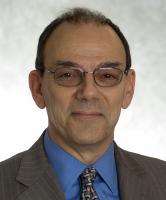 After graduating Summa cum Laude from Semmelweis University Medical School in 1972 in Budapest, Hungary, Robert Hardi, MD spent four years in basic science, finishing with a post-doctoral fellowship at the read more...