We're taking measures to ensure the safety and comfort of our patients during in-person visits to our offices and endoscopy centers.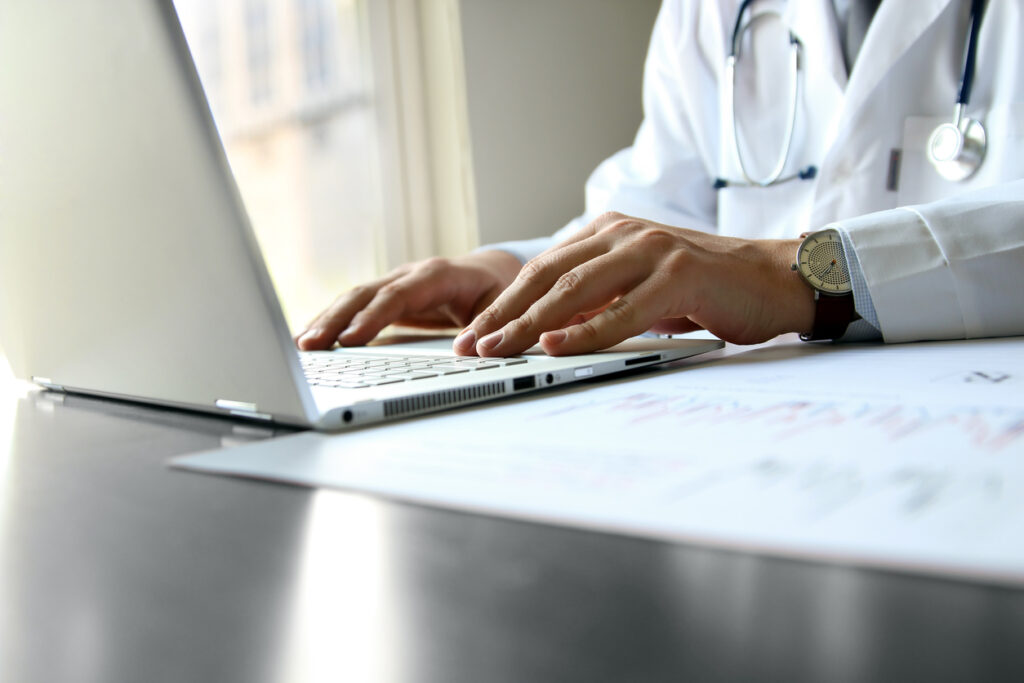 Precautions for in-person visits
For everyone's safety, we use physical distancing, masks, and visitor restrictions in the offices and endoscopy centers. Regardless of vaccination status, all patients must meet our safety criteria in order to be seen for an in-person appointment. If you are unable to meet these guidelines or if your situation changes before your visit, we will be happy to convert your appointment to a telehealth visit or reschedule for a later date.
All patients will be required to answer screening questions prior to their appointment. This will be done on the days prior to and/or day of appointment.
All patients, providers, and staff are required to wear face masks as part of our health and safety.
Please do not come in for an appointment if you:

are experiencing fever, difficulty breathing, sore throat, chills, muscle pain or loss of taste or sense of smell
have developed a new cough or diarrhea in the last three (3) days
have been exposed to COVID-19 in the last ten (10) days
have been diagnosed with COVID-19 in the last twenty (20) days

Visitor restrictions may be determined and imposed by the practice.