Under the direction of a skilled executive leadership team, Capital Digestive Care has grown to be the largest private practice gastroenterology group in the Mid-Atlantic. Representing more than 80 physicians, nurse practitioners and physician assistants and more than 200 employees, the group sees more than 75,000 patients annually and performs one out of every two outpatient colonoscopy procedures in the Washington Metropolitan Area. Our integrated health care model connects our providers to both a specialized pathology laboratory and the largest clinical research program of its kind in the region, advancing the level of care we are able to provide our patients.
Michael Weinstein,
PRESIDENT & CEO
---
President & CEO, Capital Digestive Care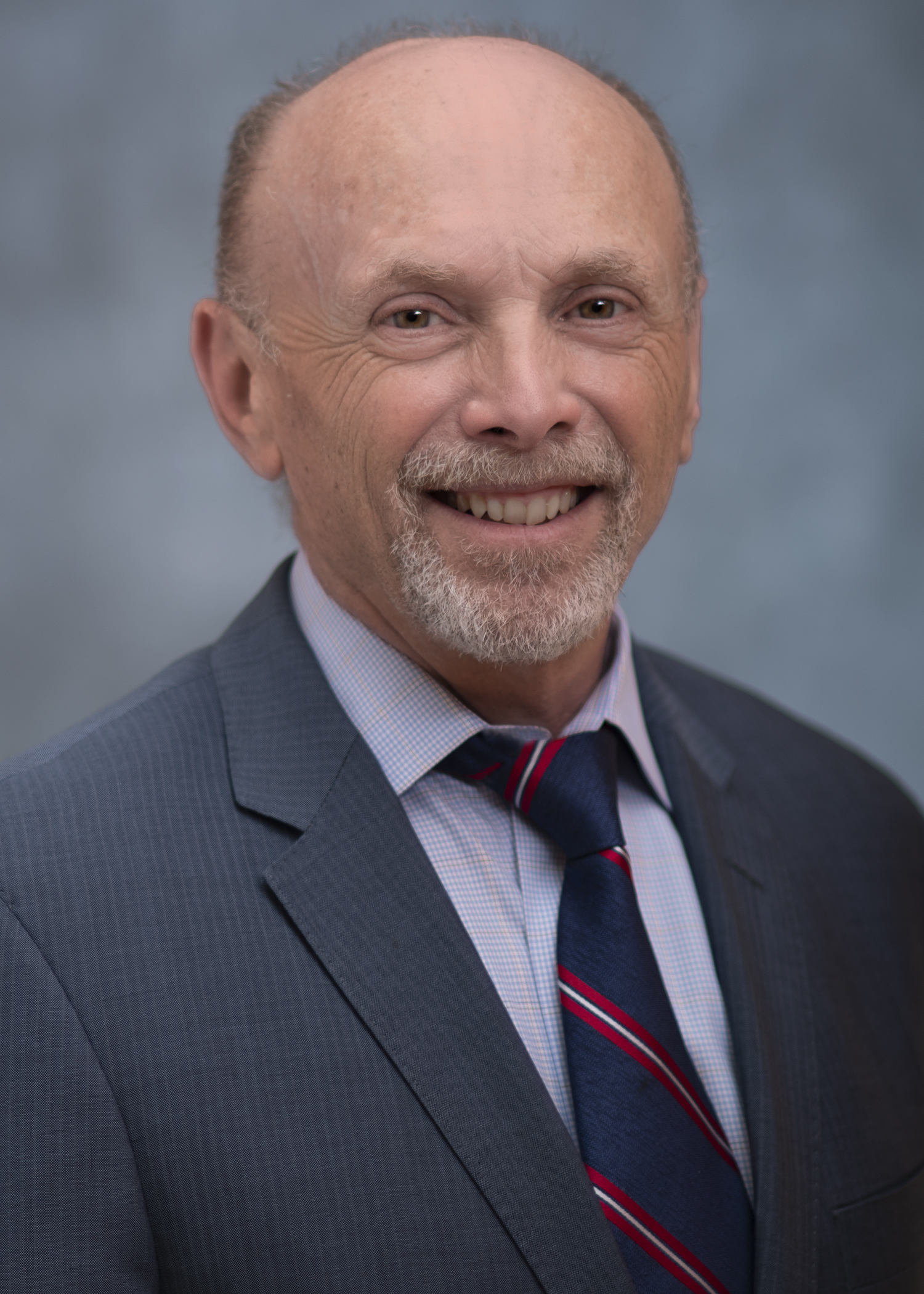 Dr. Michael Weinstein has been practicing medicine in the Washington Metropolitan area since 1985 where in his specialty of gastroenterology he has a passion for treating young adults with inflammatory bowel disease, helping them manage and cope with its effects. His advocacy for improvements to patient care was apparent early in his career when, in conjunction with his physician partners, he established the first outpatient endoscopy center in the Washington Metropolitan Area which was also the first to be approved by Medicare, nationwide. Later, he would join forces with gastroenterologists across the area to found Capital Digestive Care, serving as Vice President since 2009.
As a prominent member of the medical community, Dr. Weinstein represents physicians across the medical, political and regulatory landscapes as the Vice Chairman for the Digestive Health Physicians Association (DHPA), the national GI independent practice advocacy organization. Previously he has served as Treasurer of the Medical Society of the District of Columbia, a member of the American Gastroenterological Association Board of Trustees and as the American Society for Gastrointestinal Endoscopy representative to the American Medical Association's CPT Advisory Panel. Dr. Weinstein also maintains an academic appointment as an Assistant Clinical Professor of Medicine at the George Washington University School of Medicine and Health Sciences.
Roderick Kreisberg,
MD
---
VICE PRESIDENT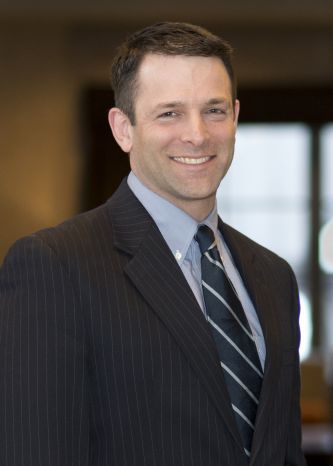 A native of Washington, D.C. and a former high school physics teacher, Roderick Kreisberg, MD received his medical degree and advanced fellowship training at the University of Maryland School of Medicine. In addition to conventional upper endoscopy and colonoscopy, he is trained in Endoscopic Retrograde Cholangiopancreatography (ERCP) as well as other advanced therapeutic techniques.
As Vice President, Dr. Kreisberg serves on the Executive Committee leveraging his clinical expertise and strategic insight to shape the future of Capital Digestive Care.