Under the direction of a skilled executive leadership team, Capital Digestive Care has grown to be the largest private practice gastroenterology group in the Mid-Atlantic. Representing more than 160 physicians, nurse practitioners, and physician assistants and more than 500 employees, the group sees more than 200,000 patients annually and performs over 100,000 procedures in the Mid-Atlantic region. Our integrated health care model connects our providers to both a specialized pathology laboratory and the largest clinical research program of its kind in the region, advancing the level of care we are able to provide our patients.
Michael Weinstein,
MD
---
Chief Executive Officer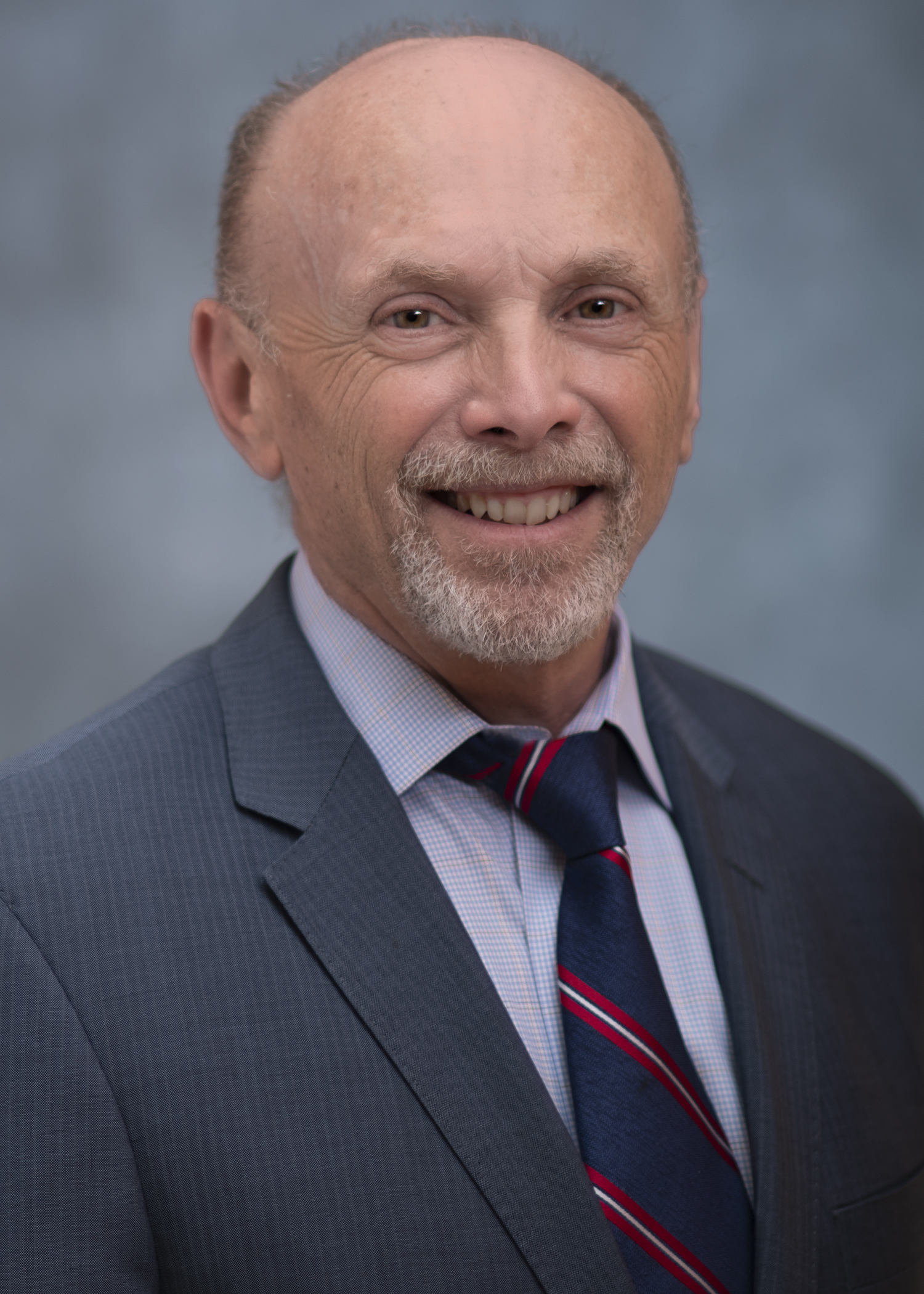 Dr. Weinstein began his career in private practice gastroenterology in 1985. He led the development of one the first Ambulatory Endoscopy Centers in the United States, receiving Medicare certification in 1986. His interest in the early addition of technology into medical practice includes adoption of video endoscopy in 1989, development of endowriter software with cMore (ProVation) and gMed, and as a former AMA CPT Advisory Panel representative, aided Given Imaging, Medtronic, and Ethicon in requesting new CPT codes for technology innovations.
In 2009, he spearheaded the merger of 7 practices to form Capital Digestive Care and is now president & CEO of a practice representing more than 160 physicians, nurse practitioners, and physician assistants, and more than 500 employees in the Maryland, Virginia, and Washington, DC region. He has a special interest in independent physician advocacy and is the immediate past president of the Digestive Health Physician Association and is serving a second time as the clinical counselor on the AGA Governing Board.
He is an active fundraiser for the AGA Foundation that supports young investigator gastroenterology research and has helped lead Capital Digestive Care to be the principle sponsor for the Crohn's and Colitis Foundation's Greater Washington DC, Chapter.
Capital Digestive Care and PE GI Solutions (formerly Physicians Endoscopy) recently launched PE Practice Solutions, a unique, physician-oriented management service organization (MSO) aligned with the interests of gastroenterologists in independent practice. Dr. Weinstein is serving as the medical director of the new MSO. PE GI Solutions partners with gastroenterologists in private practice, providing advanced operational support with access to experts, information and tools to grow.
Roderick Kreisberg,
MD
---
President & Chief Operating Officer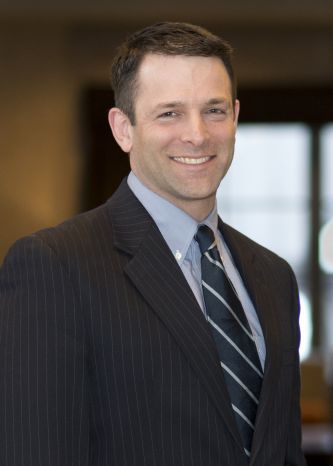 A native of Washington, DC and a former high school physics teacher, Roderick Kreisberg, MD received his medical degree and advanced fellowship training at the University of Maryland School of Medicine where he was inducted into the Alpha Omega Alpha Medical Honor Society. In addition to conventional upper endoscopy and colonoscopy, he is trained in Endoscopic Retrograde Cholangiopancreatography (ERCP) as well as other advanced therapeutic techniques. His special clinical interests include liver diseases and cancer prevention.
Dr. Kreisberg joined Capital Digestive Care in 2009 and currently serves as vice president of its board of managers and as its chief operating officer. In this capacity and as a member of its Executive Committee, he leverages his clinical expertise and strategic insight to shape the future of Capital Digestive Care. Furthermore, he has been instrumental in forging alignment between Capital Digestive Care and its partner, PE GI Solutions, as they develop and refine a new model for delivering management services to private practice gastroenterologists.
An advocate for diversity and inclusion, Dr. Kreisberg is a founding member and vice president of GastroCares, a non-profit organization established by physicians to increase diversity and inclusion in the medical field through exposure and education, and to ameliorate existing disparities in health care delivery for underserved communities. To this end, Dr. Kreisberg was crucial in designing and implementing a first of its kind private practice based internship and mentorship program for students from Historically Black Colleges and Universities. As well, he helped develop an outreach program in the DC public schools and is an active fundraiser to support these and other GastroCares initiatives.
Dan Neumann,
MD
---
President & Chief Strategy Officer
Dan Neumann, MD serves as president and chief strategy officer. He has been practicing gastroenterology in the Tidewater, VA region since 2003. During his career as a physician, he has held several executive leadership and advisory roles, including president and chief executive officer of Gastrointestinal & Liver Specialists of Tidewater, PLLC prior to its joining Capital Digestive Care in 2021.
A native of Baltimore, Dr. Neumann now resides in the Norfolk, Virginia area. He enjoys being active in his community and served on the Norfolk City Planning Commission for eight years. As the son of two public school teachers, he is dedicated to working with medical students and resident physicians as an assistant professor of internal medicine at Eastern Virginia Medical School.
Dr. Neumann completed his undergraduate study at Penn State University and earned his medical degree from Eastern Virginia Medical School, where he was later inducted into the Alpha Omega Alpha Medical Honor Society. He completed his internal medicine residency at Carolinas Medical Center in Charlotte, NC, before pursuing a fellowship in gastroenterology and hepatology as well as advanced biliary interventions/ERCP at Allegheny General Hospital in Pittsburgh, PA.