Get back to doing the GI care you love.
You became a doctor to help people. Continue to grow your practice – while freeing up time to focus on your patients – by joining Capital Digestive Care.
We are the only physician partnership and management services organization (MSO) built by, and for, gastroenterologists to address the unique challenges GI physicians face. A collaboration between PE GI Solutions – now a part of SCA Health – and Capital Digestive Care, we are committed to preserving the independence of gastroenterologists and advancing digestive healthcare.
Why partner with us?
Partnering with us enables you to maintain your independence while benefiting from the breadth and depth of our clinical and operational support. The result? Excellent care for your patients, streamlined operations, and a better quality of life for you.
Top reasons to join forces with Capital Digestive Care:
We're the largest privately owned gastroenterology practice group in the mid-Atlantic region, with 160+ providers treating 200,000+ patients annually at over 20 office locations across the Washington, DC metro and Tidewater, VA regions.
Our laboratory is the first GI specialty practice in the US to partner with Roche – a global leader in pharmaceuticals and biotechnology – giving our patients access to advanced technology, precision medicine, and innovative and emerging new-to-market diagnostic tools.
Our CAP-accredited lab performs 500,000+ tests annually and is the only specialty physician-owned in-house lab with at-home test kits and convenient pickup.
We have the region's largest GI-focused clinical research program, offering GI-specific clinical trials for more than 30 years. With 15+ active clinical trials at any given time and physician scientists featured in the New England Journal of Medicine, our team has a legacy of providing innovative new therapies for GI diseases.
Our experts are consistently named "Top Doctors" in regional publications, and we were featured as one of "20 GI Companies to Know" by Becker's GI & Endoscopy-driven ASCs in 2022. Many of our physicians teach at academic institutions as well.
As a founding member of Digestive Health Physicians Association, we're heavily involved in numerous advocacy efforts.
Through unique partnerships with nonprofit organizations such as GastroCares, we're expanding access to GI care in by providing colonoscopies, cancer screenings, and colon cancer education to underserved communities.
Our partnership with PE GI Solutions, now a part of SCA Health – a key leader in specialty care management – helps us collectively transform care in communities through partnerships that support clinical independence and align quality, connectivity, and value.
How it Works
Through our partnership, we can help preserve independence, expand operations, drive growth, and enhance your patient, physician, and staff experience. Resources available to our partners include:
A network to share data and best practices with other GI physicians – You'll gain access our practice-focused platform designed to inform decision making, spark ideas and drive clinical and operational best practices.

Growth opportunities – We'll connect you with advanced GI ancillary service lines to support your practice, including:
World-class laboratory with GI pathology with advanced molecular technology
Scaled infusion centers
A GI-focused clinical research center
Planned future expansions in pharmacy, weight loss, and imaging
Operational support – While you focus on caring for your patients, we'll handle the administrative burden of running a growing practice.
Advantageous payor arrangements – Our size, data, cost-control solutions, and best practice approaches give us a strong bargaining position with payor networks on behalf of our practice partners.
Lower costs – Joining a larger organization means you'll achieve efficiencies and economies of scale, resulting in higher value for a lower per-unit cost.
Increased advocacy – Help to shape the future of GI practices by participating in our engagement and advocacy with influential organizations.
Better quality of life – Get back to the reasons you became a physician in the first place.
Our Future Vision
We see a bright future for our GI physician partners. We're not only continuing to grow, but we're adding new capabilities as well. By partnering with us, you'll ensure your practice is always on the leading edge, providing the best possible care to your patients.
Michael Weinstein,
---
Chief Executive Officer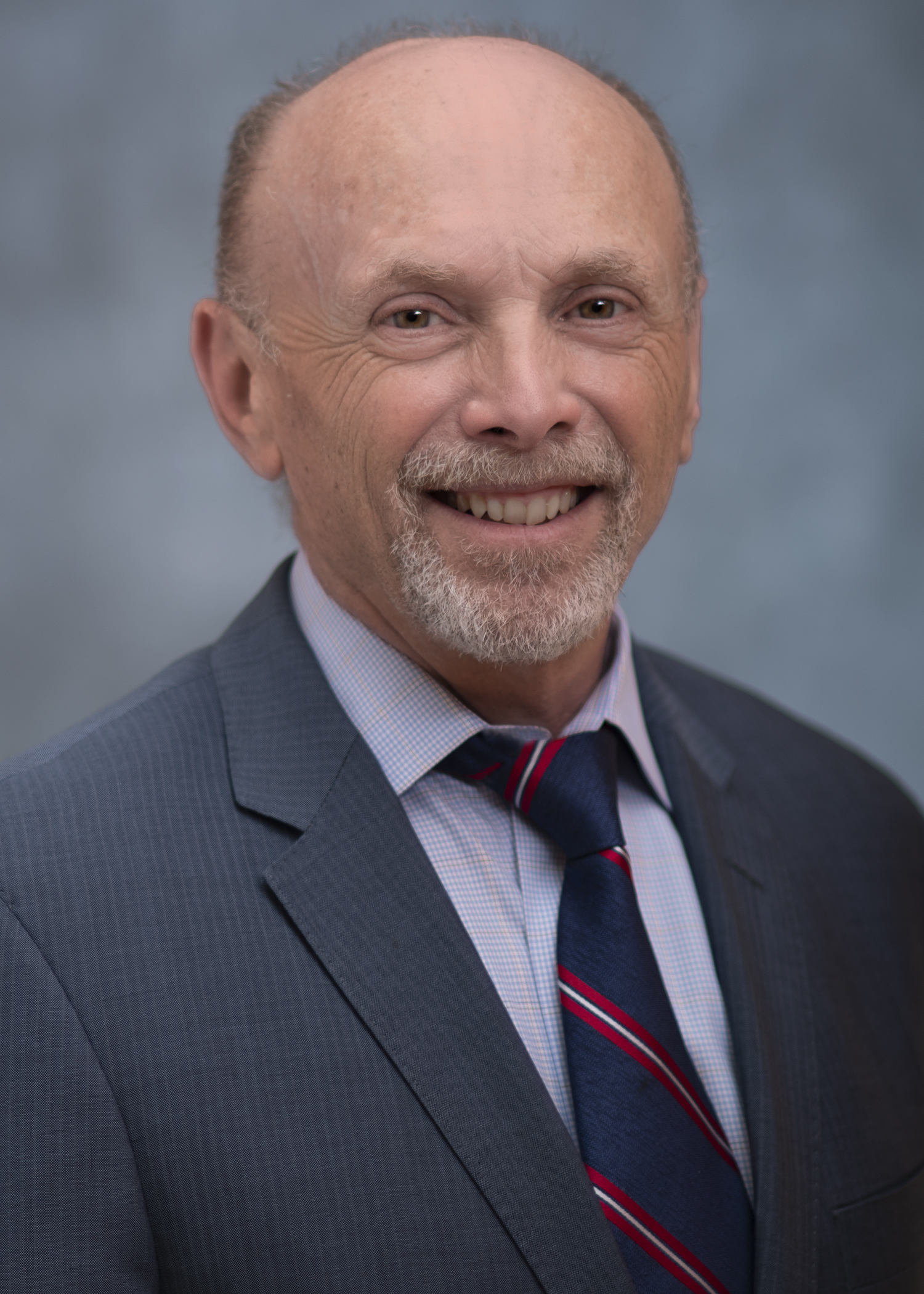 Dr. Weinstein began his career in private practice gastroenterology in 1985. He led the development of one the first Ambulatory Endoscopy Centers in the United States, receiving Medicare certification in 1986. His interest in the early addition of technology into medical practice includes adoption of video endoscopy in 1989, development of endowriter software with cMore (ProVation) and gMed, and as a former AMA CPT Advisory Panel representative, aided Given Imaging, Medtronic, and Ethicon in requesting new CPT codes for technology innovations.
In 2009, he spearheaded the merger of 7 practices to form Capital Digestive Care and is now president & CEO of a practice representing more than 160 physicians, nurse practitioners, and physician assistants, and more than 500 employees in the Maryland, Virginia, and Washington, DC region. He has a special interest in independent physician advocacy and is the immediate past president of the Digestive Health Physician Association and is serving a second time as the clinical counselor on the AGA Governing Board.
He is an active fundraiser for the AGA Foundation that supports young investigator gastroenterology research and has helped lead Capital Digestive Care to be the principle sponsor for the Crohn's and Colitis Foundation's Greater Washington DC, Chapter.
Capital Digestive Care and PE (formerly Physicians Endoscopy) recently launched PE GI Solutions, a unique, physician-oriented management service organization aligned with the interests of gastroenterologists in independent practice. Dr. Weinstein is serving as the medical director of the new MSO. PE GI Solutions partners with gastroenterologists in private practice, providing advanced operational support with access to experts, information and tools to grow.
Tracy Belsan,
---
Market President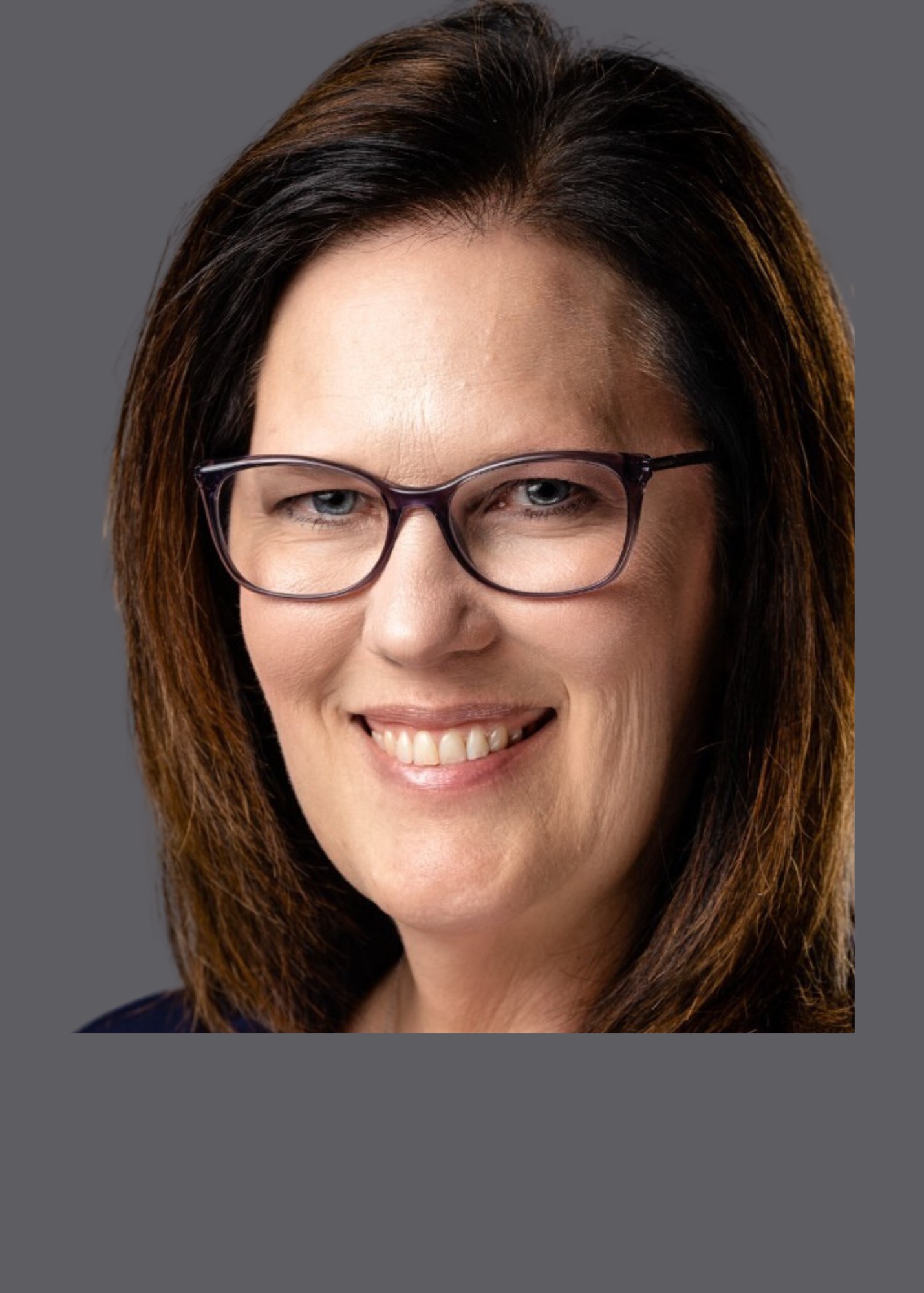 Tracy Belsan has over 30 years of healthcare experience in hospital operations, ambulatory operations, and graduate medical education. Prior to her role with PE GI Solutions, Tracy served as Chief Operating Officer and Designated Institutional Officer for Dignity Health in the California market.
Prior to Dignity Health, Tracy served as Senior Vice President of Operations for Privia Health in Arlington, Virginia. In her role at Privia Health, she also served as the advocacy executive and collaborated with the AMA and AMGA on healthcare policy issues.
Tracy began her career with Adventist Health where she led the ambulatory service line and graduate medical education. She is also on the Board of Directors for the AMGA Voice, which focuses on advocacy and advancing healthcare issues in Congress.
Tracy earned her bachelor's degree in Organizational Leadership and her MBA with an emphasis in Organizational Development. She is currently working on her Doctoral degree in Strategic Leadership.
Dan Neumann,
MD
---
President & Chief Strategy Officer
Dan Neumann, MD serves as president and chief strategy officer. He has been practicing gastroenterology in the Tidewater, VA region since 2003. During his career as a physician, he has held several executive leadership and advisory roles, including president and chief executive officer of Gastrointestinal & Liver Specialists of Tidewater, PLLC prior to its joining Capital Digestive Care in 2021.
A native of Baltimore, Dr. Neumann now resides in the Norfolk, Virginia area. He enjoys being active in his community and served on the Norfolk City Planning Commission for eight years. As the son of two public school teachers, he is dedicated to working with medical students and resident physicians as an assistant professor of internal medicine at Eastern Virginia Medical School.
Dr. Neumann completed his undergraduate study at Penn State University and earned his medical degree from Eastern Virginia Medical School, where he was later inducted into the Alpha Omega Alpha Medical Honor Society. He completed his internal medicine residency at Carolinas Medical Center in Charlotte, NC, before pursuing a fellowship in gastroenterology and hepatology as well as advanced biliary interventions/ERCP at Allegheny General Hospital in Pittsburgh, PA.
Grow your practice, continue to give your patients excellent care, and improve your quality of life by partnering with Capital Digestive Care. Reach out to Jeff Fox today to learn more about our partnership opportunities.