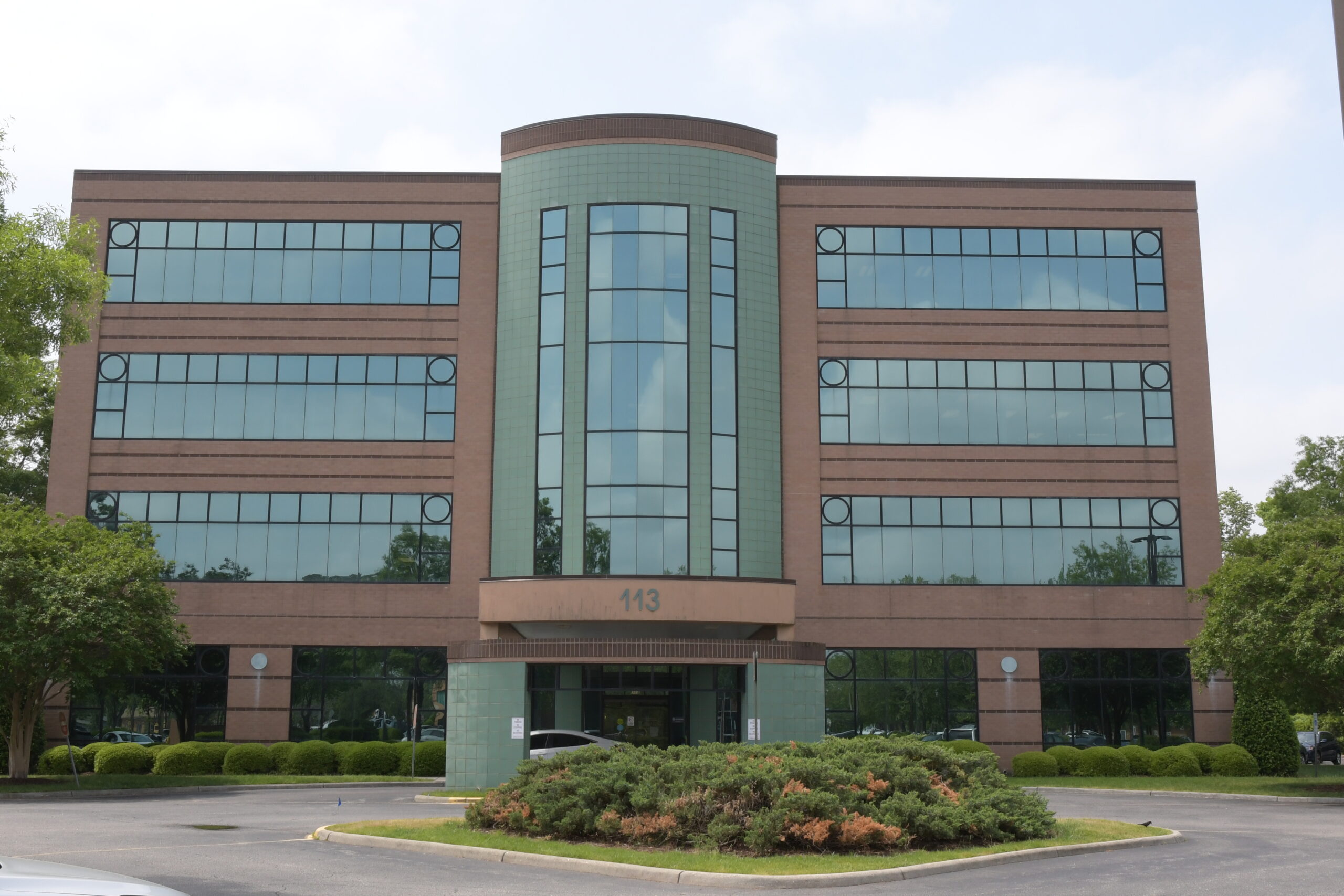 Our Chesapeake, VA office is located just off VA-168 in Chesapeake, convenient to I-64 and VA-17. Our practice has an endoscopy suite, spacious exam rooms, and an onsite lab.
Our Endoscopy Center Hours are Monday – Friday, 7:30am – 4:30 pm
The team of gastroenterology specialists diagnoses and treats a wide range of digestive conditions, including gastroesophageal reflux disease (GERD), reflux, hepatitis, Crohn's disease, ulcerative colitis, pancreatic disorders, bile duct disorders, constipation, diarrhea, and irritable bowel syndrome (IBS). We also perform colon cancer screenings.
Our experts perform a range of endoscopic outpatient procedures in the office, including esophagogastroduodenoscopy (upper endoscopy), colonoscopy, capsule endoscopy, flexible sigmoidoscopy, and esophageal dilation. Our office is certified by the Accreditation Association for Ambulatory Health Care, ensuring that our care aligns with national standards of healthcare quality.
Our physicians and providers are dedicated to providing the highest quality care. We engage in shared decision making with our patients to determine the best plan of care, and we focus on educating patients about their condition and the full range of available treatment options.
Our conveniently located office building has free parking and is close to a bus stop.
Chesapeake, VA Office
113 Gainsborough Square
Suite 100
Chesapeake,
VA
23320
Hours: 9:00am – 5:00pm
P. (757) 436-3285 F.

(757) 627-2194
Capital Digestive Care does not discriminate on the basis of race, color, national origin, sex, age or disability in its health programs and activities.
Capital Digestive Care provides appropriate auxiliary aids and language assistance services.