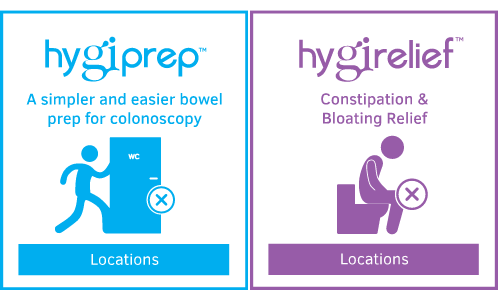 As the first facility of its kind serving patients in the Washington, DC metropolitan area, Capital Digestive Care's new HyGieaCare Center offers two specialized state-of-the-art services.
HygiPrep is an alternative to conventional preparation for colonoscopy which effectively cleanses the bowel with a procedure using a gentle infusion of warm filtered water. This makes it possible to avoid many of the potential drawbacks that make traditional bowel prep inconvenient or undesirable for some patients. Another benefit of HygiPrep is that it is performed on the same day as your colonoscopy and requires no additional time off from work or other activities. Patients who have experienced this prep say that it is simple, comfortable and convenient.
.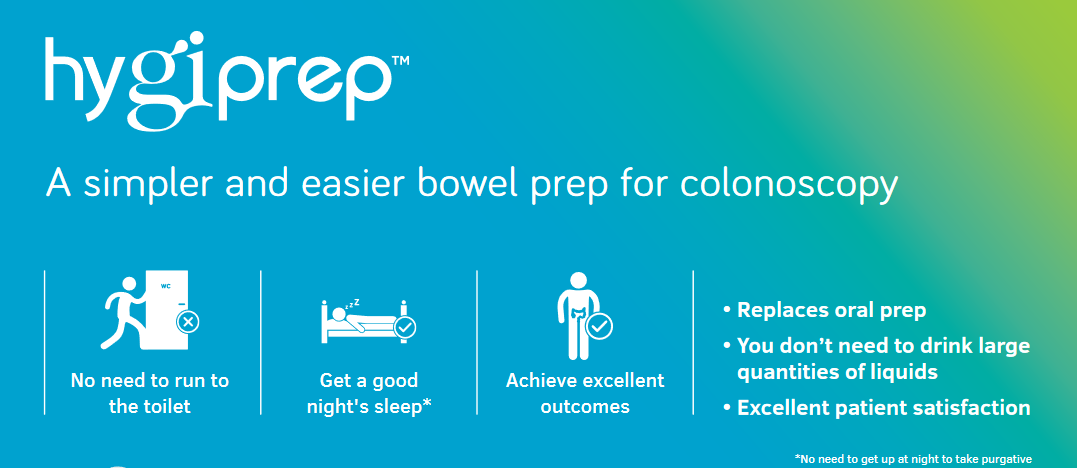 HygiRelief is ideal for patients who have struggled with chronic constipation and have tried medications, remedies or treatments without lasting success. It is a painless, FDA-cleared solution that can provide constipation relief in less than an hour in a private, comfortable setting.  HygiRelief offers life-changing relief without the need for aggressive medical therapy or surgical intervention. In addition, studies show HygiRelief may have a lasting effect that goes beyond immediate relief.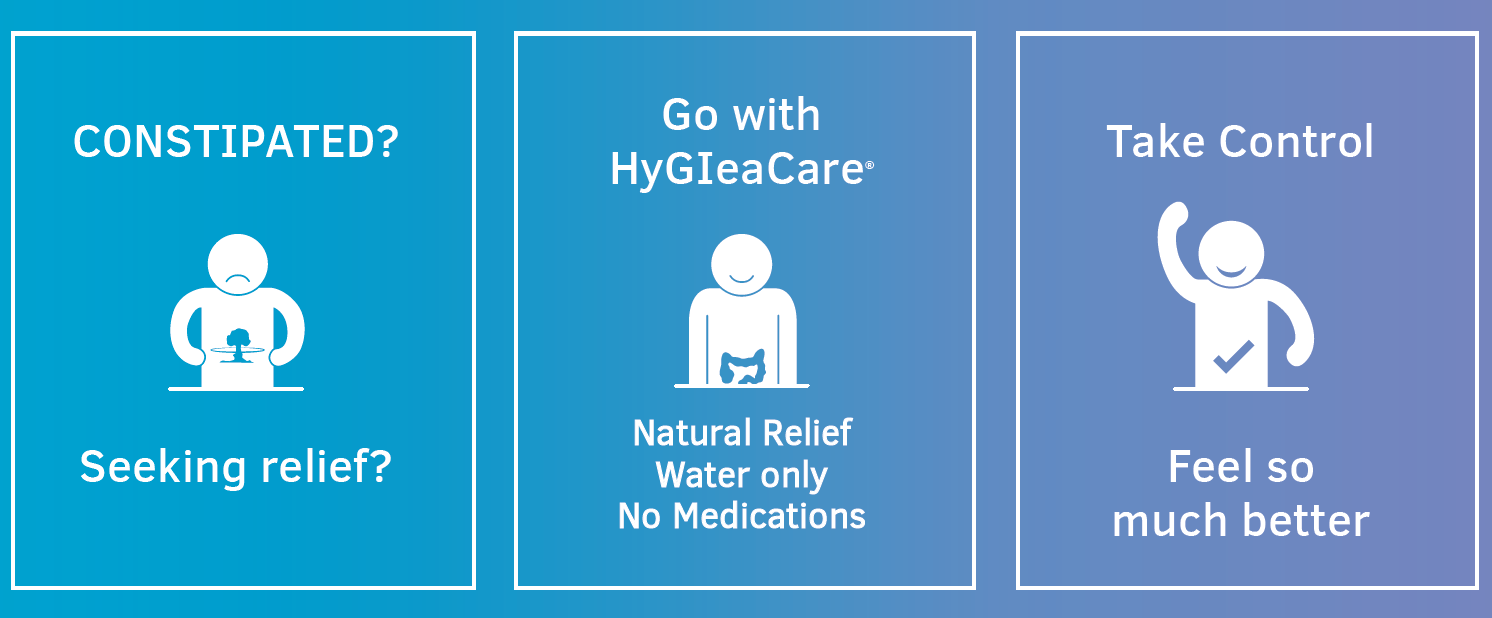 Capital Digestive Care's new HyGieaCare Center is now accepting appointments in Rockville, Maryland.  The center is located at Shady Grove Professional Center II on 15001 Shady Grove Road. If you would like to schedule an appointment or read more information about HygiPrep and HygiRelief, click here to visit our HyGieaCare page.