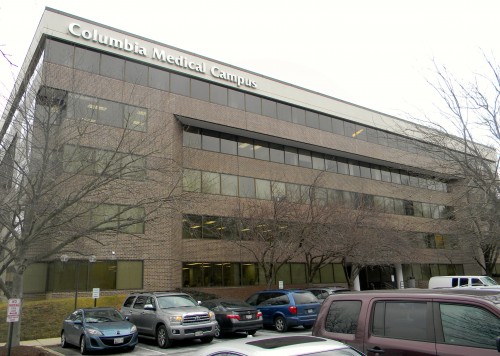 5500 Knoll North Drive
Suite 460
Columbia
MD
21045
Capital Digestive Care
Columbia, MD Office
Hours: Monday - Friday 8:00am - 5:00pm
Call us to schedule a telehealth appointment. This location is closed. Urgent patients will be seen at an alternative location.
P. (410) 730-9363 F.

(410) 730-2084
Located in the heart of Columbia, Maryland, this location opened in 2015 after relocating from Elicott City. It is on 5500 Knoll North Drive in Howard County. The business hours for this location are 8:00 am to 5:00 pm, Monday through Friday. It is staffed by Doctors Jeffrey Bernstein, Priti Bijpuria, Richard Chasen, Jeffrey Garbis, Lauren Halvorson, Sean Karp, Theodore Kim, Marvin Lawrence, and Darryn Potosky, as well as nurse practitioner Eileen Erskine.