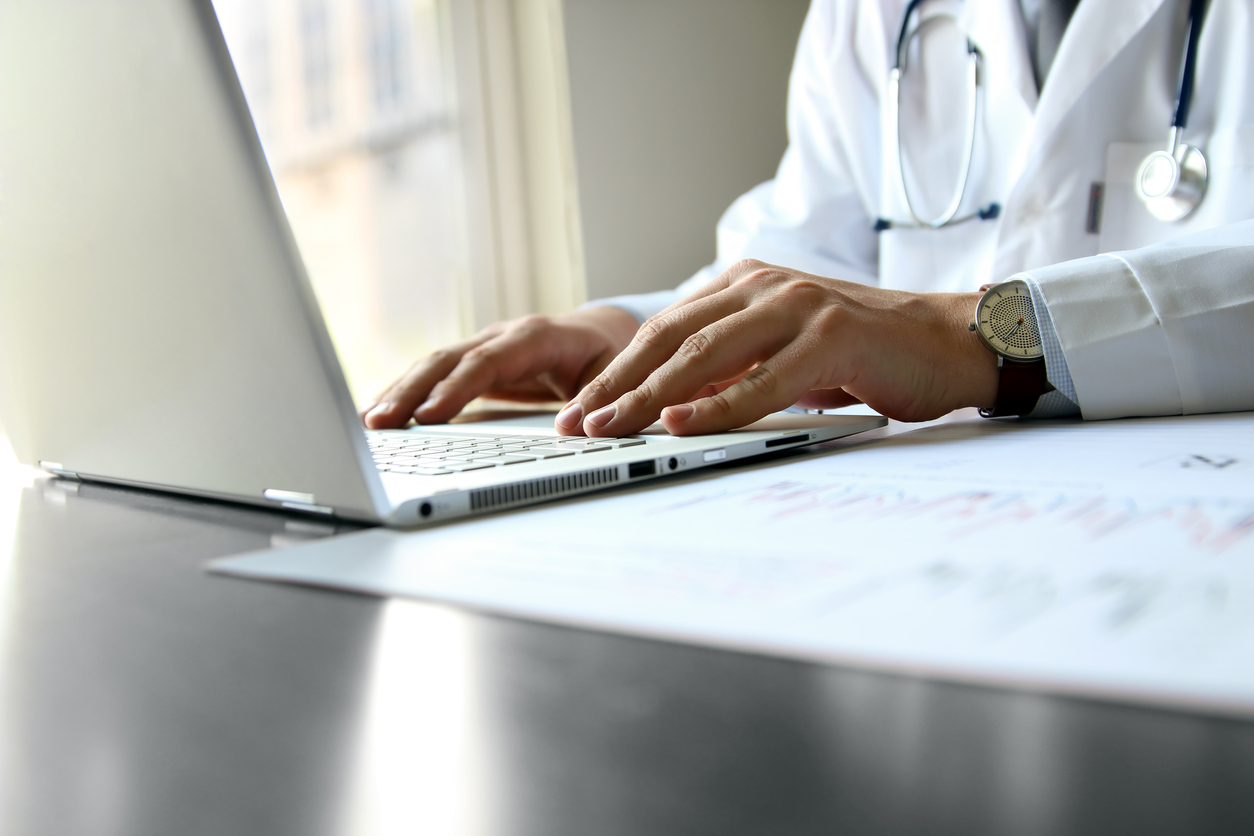 Delivering exceptional care and infection control is part of our daily practice and way of life for our physicians and team members. Our patient centers are controlled spaces where the most stringent precautions are always in place. In addition, our physicians and care team members have extensive experience in infection control and managing disease. We have implemented new measures to ensure your comfort and safety during in-person appointments.
We are also doing our part to halt the spread of coronavirus with robust testing. Our practice encompases the only independent specialty laboratory in the Mid-Atlantic states to offer RT-PCR SARS-CoV2 testing, which is the most accurate test available. For your safety and that of our team members, we are testing patients for COVID-19 before every procedure.
Can I schedule an appointment?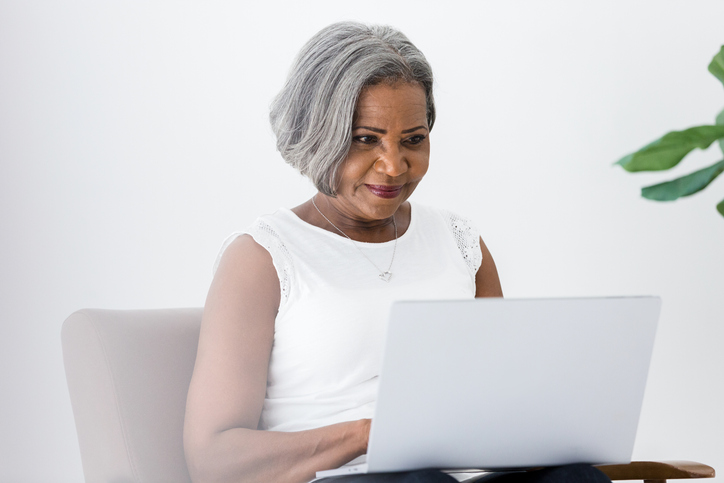 Telehealth remains our primary means of providing safe, effective care. Our office locations and endoscopy centers are slowly reopening in the safest way possible to those requiring in-person care. Visit our individual location pages to determine the status of a specific office location.
What safety measures are you taking?
Our offices and endoscopy centers have adopted enhanced disinfection protocols throughout each day. Things may look a little different but under the masks are the same great team members providing the same great care. Here's how you can prepare for your next visit:
We are completing many tasks digitally or by phone in advance of your appointment in order to limit contact to only those essential to your care. Please be sure you have an active patient portal account through which to receive communications. If you are new to our practice, you will be asked to establish one when you schedule an appointment.
Our reception areas have been reorganized to allow for socially distancing of 6 feet between individuals and all patients, physicians and team members are required to wear a surgical or cloth face mask at all times.
Enhanced cleaning takes place throughout the day and hand hygeine protocols (washing and/or sanitizing) are required for all when entering and exiting care areas.
Do not come for an in-person appointment if you are experiencing fever, difficulty breathing, sore throat, chills, muscle pain, loss of taste or sense of smell or if you have developed a cough or fever in the last three (3) days. One of our team members will be happy to convert your in-person appointment to a telehealth visit.
Patients who have recently traveled out of the country or on a cruise must self-quarantine for 14 days before being permitted to enter our facilities.
Visitors are not permitted in our facilities at this time, unless assisting with or participating in your care.