Michael Weinstein,
MD
---
President & CEO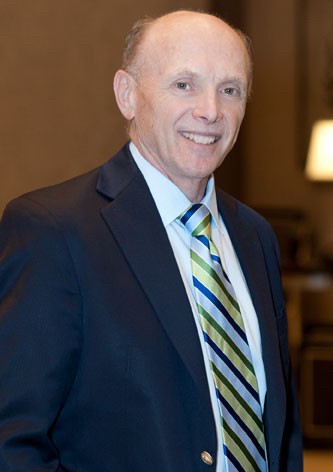 Dr. Michael Weinstein has been practicing medicine in the Washington Metropolitan area since 1985 where in his specialty of gastroenterology he has a passion for treating young adults with inflammatory bowel disease, helping them manage and cope with its effects. His advocacy for improvements to patient care was apparent early in his career when, in conjunction with his physician partners, he established the first outpatient endoscopy center in the Washington Metropolitan Area which was also the first to be approved by Medicare, nationwide. Later, he would join forces with gastroenterologists across the area to found Capital Digestive Care, serving as Vice President since 2009.
As a prominent member of the medical community, Dr. Weinstein represents physicians across the medical, political and regulatory landscapes as the Vice Chairman for the Digestive Health Physicians Association (DHPA), the national GI independent practice advocacy organization. Previously he has served as Treasurer of the Medical Society of the District of Columbia, a member of the American Gastroenterological Association Board of Trustees and as the American Society for Gastrointestinal Endoscopy representative to the American Medical Association's CPT Advisory Panel. Dr. Weinstein also maintains an academic appointment as an Assistant Clinical Professor of Medicine at the George Washington University School of Medicine and Health Sciences.
Kevin J. Harlen,
MSPH, FACHE
---
Chief Operating Officer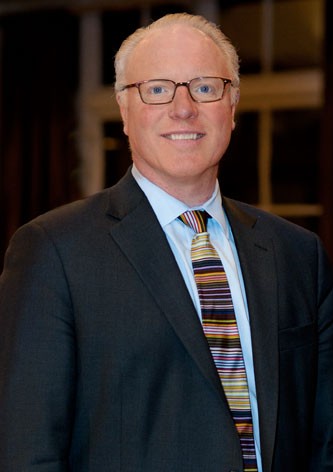 A prominent member of the Washington area medical community, Mr. Harlen has served in leadership positions across the region for the last 22 years. As the Chief Operating Officer of Capital Digestive Care he oversees operations and strategic direction for the company, which is one of the largest private digestive health specialty practices in the country. In 2014, Capital Digestive Care helped found the Digestive Health Physicians Association, a national advocacy organization representing 1500 physicians in 31 states for which he serves as Executive Director.
In addition, Mr. Harlen lends his voice to support communities of patients, both locally and nationally, suffering from digestive diseases. He is a member and current Treasurer of the Crohn's and Colitis Foundation of America Greater Washington DC/Virginia Chapter Board of Trustees where he has also served as Chair of the National Capital Area Take Steps walk since 2010. As a member of the CCFA Cost of IBD Task Force, he is helping to inform and shape decision making that impacts patients with Crohn's disease and ulcerative colitis. In 2016, he was recognized with the CCFA Community Champion Award. Mr. Harlen also serves as a member and former Chair of the Washington Regional Transplant Community Board of Directors and a proud member of the University of North Carolina's School of Public Health Alumni Association Board of Governors.
Arnold G. Levy,
MD
---
Past President & CEO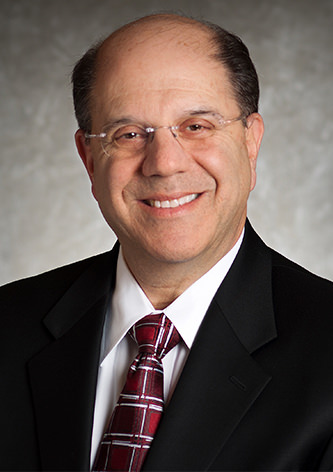 Dr. Arnold Levy's medical career spans 40 years, beginning in Montgomery County, Maryland in 1977. In that time, he has cared for patients with a wide range of digestive disorders, performed thousands of endoscopic procedures devoted his time to advancing digestive health care as a member of the National Digestive Diseases Advisory Board and the Board of the National Digestive Disease Information Clearing House and as the immediate past President of the Maryland Patient Care and Access Coalition. He also maintains an academic appointment as a Associate Clinical Professor of Medicine at the George Washington University School of Medicine and Health Sciences.
In 2006 as the healthcare provider environment was growing more complex, Dr. Levy joined forces with colleagues across the Washington Metropolitan area to lead discussions on how to address the challenges in their industry. In 2009 Capital Digestive Care was formed through the merger of seven diverse private practices and Dr. Levy was elected President and CEO. His tireless commitment to quality and patient service and attention to business operations has helped establish Capital Digestive Care as the premiere digestive health provider in the region and one of the largest private specialty practices in the country.