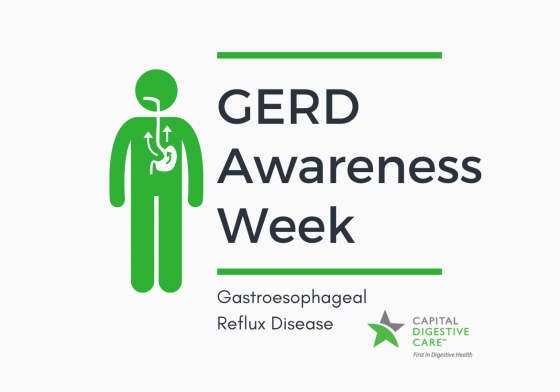 Gastroesophageal reflux disease, also known as GERD, is a common disorder. An estimated 20 percent of people living in the United States are affected by it. GERD occurs when stomach acid frequently flows backward, irritating the esophagus while causing heartburn and other symptoms. But over time, if not treated, it can also lead to a precancerous condition called Barrett's esophagus. Anyone experiencing frequent acid reflux or heartburn should take their symptoms seriously because of the chance of these conditions becoming more serious. GERD Awareness Week encourages chronic heartburn sufferers to be checked and spreads the word about medical advances that can help doctors prevent progression.
GERD Symptoms, Prevention, and Treatment
Dr, Faisal Bhinder and Dr. Sean Karp explain more of the symptoms as well as the ways in which gastroenterologists can help patients who have been struggling with GERD.
Preventing Heartburn This Thanksgiving
It's no accident that GERD Awareness Week takes place during the week of Thanksgiving since heartburn can be caused by overeating or eating greasy foods. ​But a few simple tips could help you avoid the pain of heartburn by letting you know what to do before, during and after the big feast. See our helpful infographic below: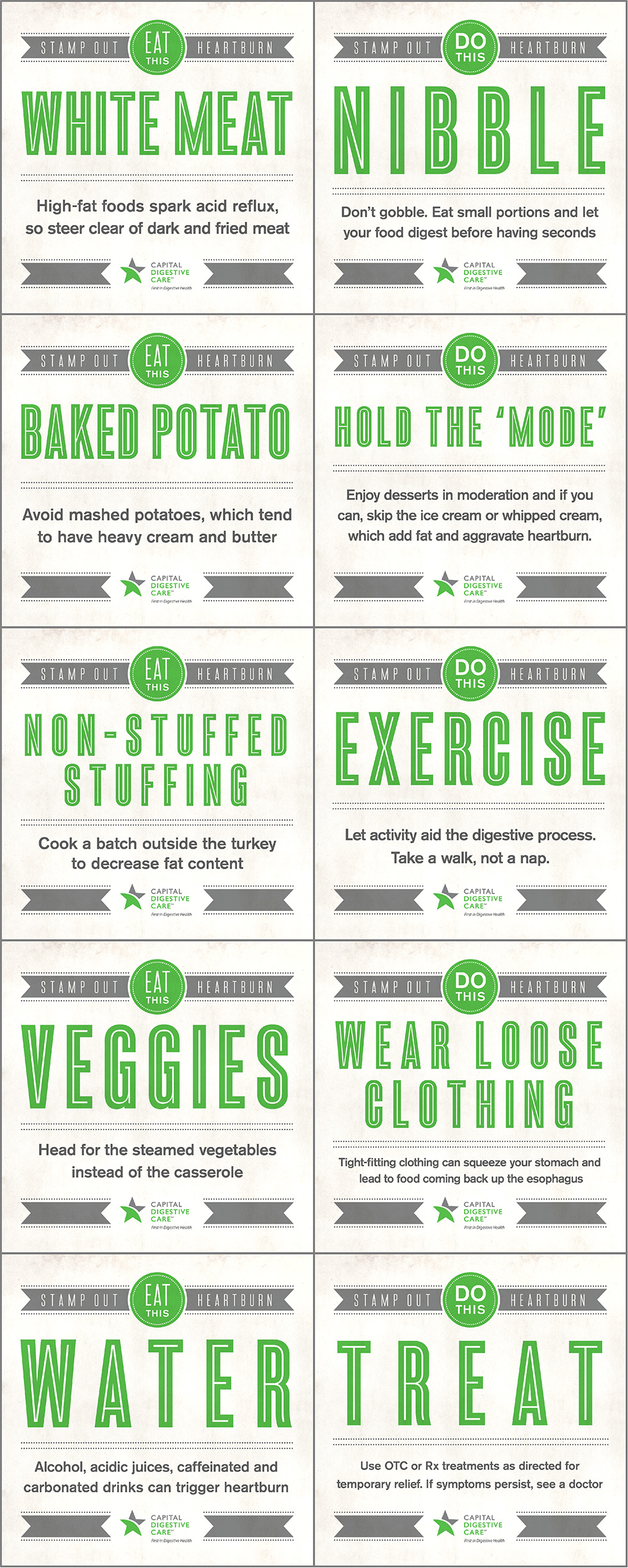 Although these suggestions could help to ease the discomfort caused by overindulging during Thanksgiving dinner, anyone who suffers from heartburn on a regular basis should see a specialist.