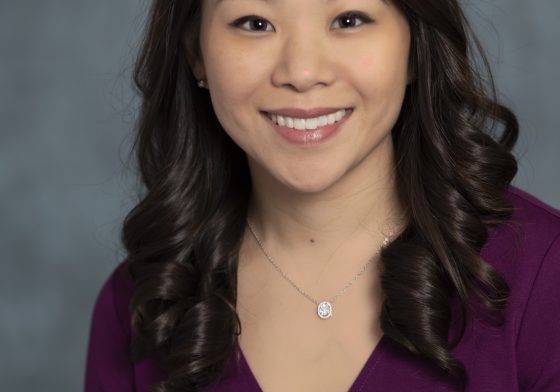 Capital Digestive Care welcomes Katherine Hahn, MD, MPH to our growing practice.  Dr. Hahn is a board-certified physician who brings a strong academic background to our Silver Spring and new Rockville locations. Prior to joining Capital Digestive Care, she was a fellow in Gastroenterology and Hepatology at Georgetown University in Washington, DC where she previously completed her Internal Medicine Residency and served as Chief Medical Resident. Before residency, she received a Master of Public Health from Johns Hopkins University, where she focused on Patient Safety and Health Care Quality Improvement.
A native of Long Island, New York, Dr. Hahn has been involved in many peer-reviewed publications, presentations, and abstracts on the topics of liver disease, inflammatory bowel disease, colonoscopy, and patient safety. During her training, she received the prestigious Johnson & Johnson Global Health Scholar award and was selected by the American Association for Liver Diseases as an Emerging Liver Scholar.  Today her special areas of interest include advanced liver disease, inflammatory bowel disease, Gastroesophageal Reflux Disease (GERD), Women's digestive health, and Barrett's Esophagus.
Read her full bio here!