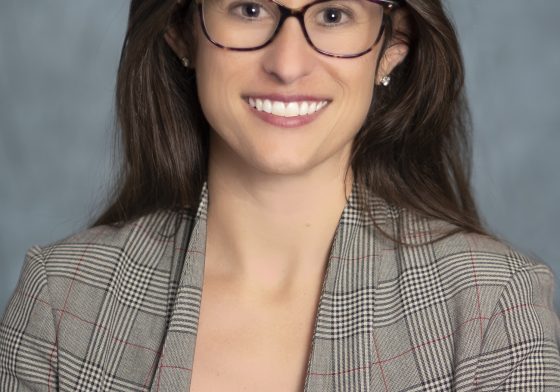 This month Capital Digestive Care welcomes Erica Cohen, MD to its Chevy Chase, Maryland location. Dr. Cohen is a trained inflammatory bowel disease specialist who has advanced expertise in Crohn's disease, ulcerative colitis, microscopic colitis, and refractory c. difficile colitis infection.
Before joining Capital Digestive Care, she practiced medicine as an advanced inflammatory bowel disease fellow at Cedars Sinai Medical Center in Los Angeles, California. As a board-certified gastroenterologist, Dr. Cohen is also trained in colorectal cancer prevention, celiac disease, diverticular disease, small bowel diseases, and many other digestive concerns.
A native of the metropolitan area, Dr. Cohen acquired her medical degree from Sackler School of Medicine at Tel Aviv in Israel. She completed an internship and residency at Cedars Sinai Medical Center and advanced to Cedars Sinai's fellowship in Gastroenterology.
Capital Digestive Care is pleased to welcome her back to the DC metropolitan area where she enjoys rooting for her favorite hometown sports teams.