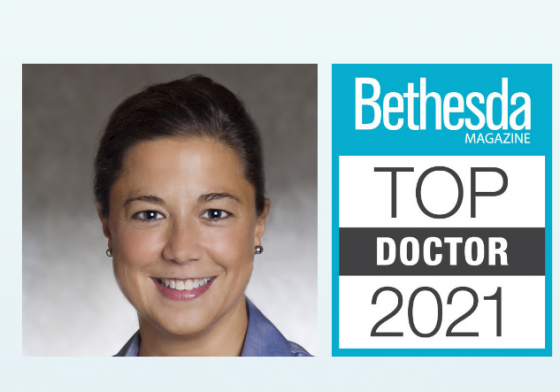 Kathryn Kirk, MD was featured as one of six interviews with physicians in this month's Top Doctors edition of Bethesda Magazine. In addition to Dr. Kirk, 11 other Capital Digestive Care physicians were named Top Doctors in gastroenterology for 2021. Read Dr. Kirk's full interview.
And check out this video of Dr. Kirk discussing the importance of increasing colon cancer screenings in the Latino community. 
Learn more about Dr. Kirk or make an appointment with her.