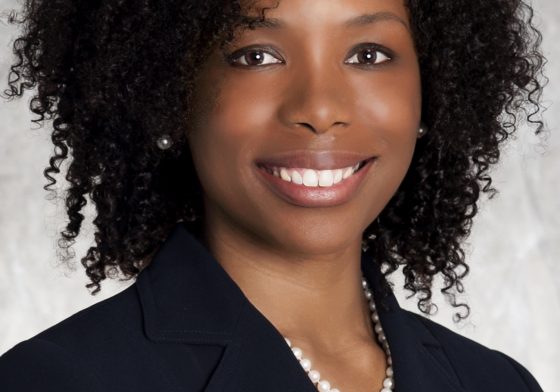 ​Capital Digestive Care proudly welcomes Dr. Olanma Okoji to the company. She will be receiving patients at Capital Digestive Care's office at 14955 Shady Grove Road in Rockville, MD. Dr. Okoji brings a wealth of experience across a broad spectrum of health issues, including preventive care, women's health, and disease diagnosis and management.
​As a native of the DC Metropolitan area and a graduate of George Washington University's School of Medicine, Dr. Okoji continued her medical education in New York. While working as a resident physician in Internal Medicine at New York Presbyterian's Weill Cornell Hospital, she received the Charles Uribe Award for her dedicated service to the community. She then completed several years of training in Internal Medicine and Gastroenterology within the Mount Sinai Health System before returning to the Mid-Atlantic region.
Dr. Okoji's varied experiences and training have strengthened her commitment to the field of Gastroenterology. Her work has been published in several peer reviewed publications, including Digestive Diseases Week and the American College of Gastroenterology. To read more about her, see her full bio. ​