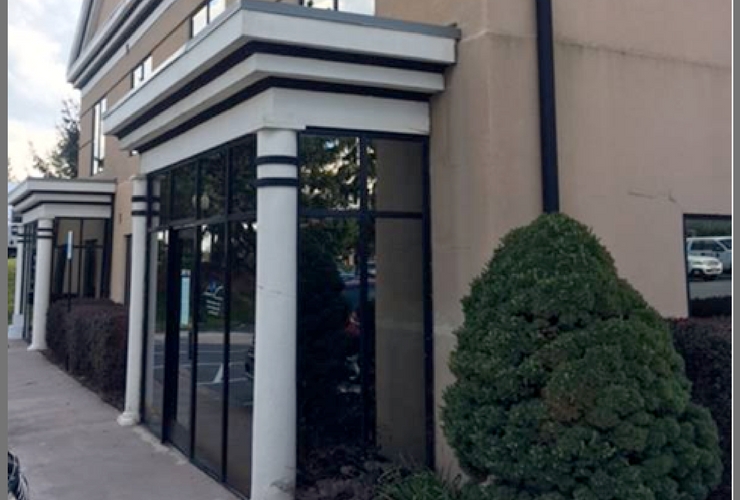 56 Thomas Johnson Drive
Suite 110
Frederick
MD
21702
Capital Digestive Care
Frederick, MD Office
Call us to schedule a telehealth appointment. This location is closed. Urgent patients will be seen at an alternative location.
P. (301) 810-5252 F.

(301) 810-5255
The Frederick, MD office of Capital Digestive Care is our 15th location. It opened on 56 Thomas Johnson Drive in the fall of 2017 and has already become a popular location for patients in the region. It is staffed by Doctors Faisal Bhinder, Mark Birns, Mark Gloger, Stephen Park, Anna Strongin, and Victor Witten, as well as Nurse Practitioner Nicole Mitchell. As the practice has grown, these providers have recognized a need to reach patients who live around the northern areas of Frederick County.