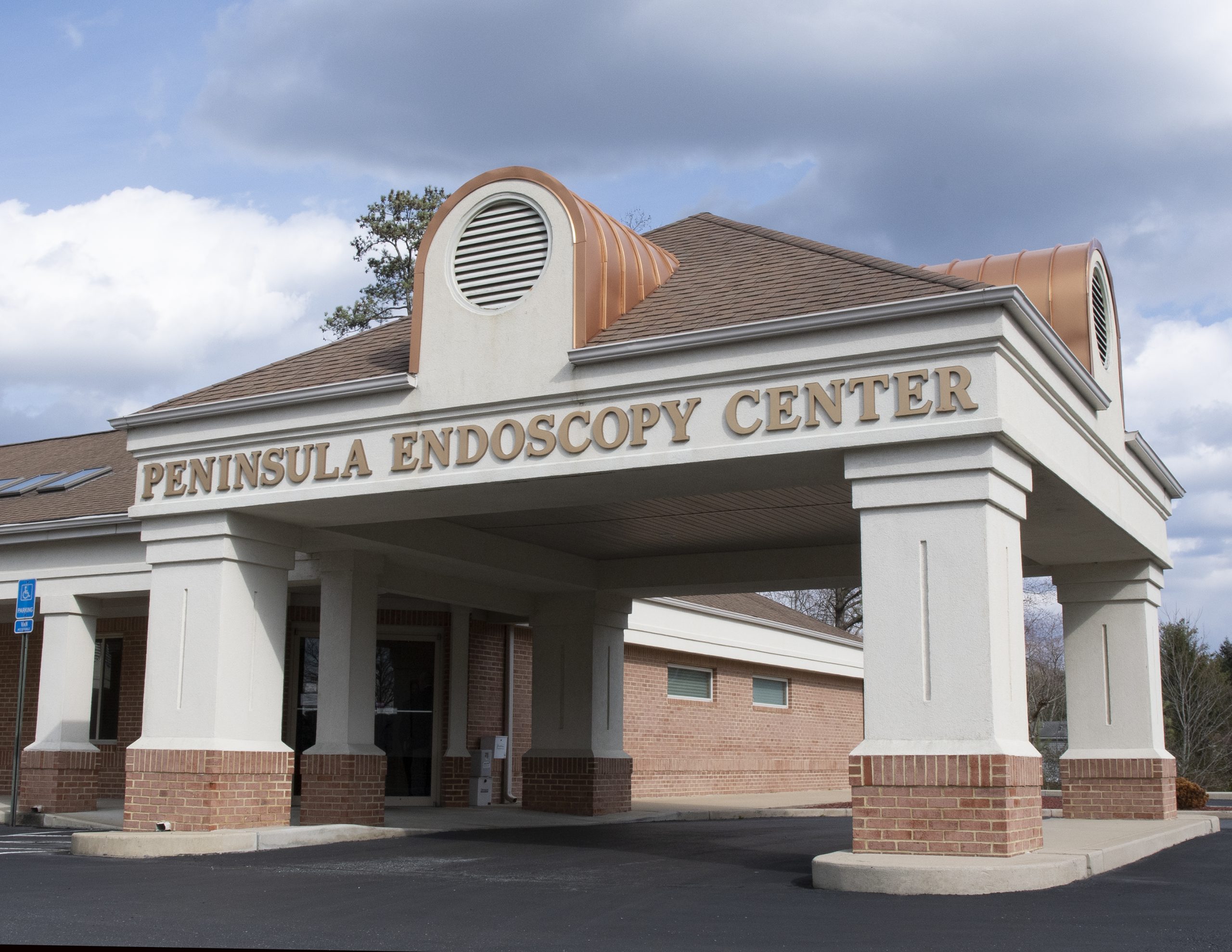 This office is located on 9315 Ocean Highway in Delmar, Maryland.  The physicians at Peninsula Gastroenterology Associates are Drs. Kota L. Chandrasekhara, Steven G. Turnamian, John O. Meadows, and Manish Singla. Nurse practitioners Nichole C. Holland and Sarah Proffit also support the practice. Together, they have been providing gastrointestinal services in Delmar, MD for more than 40 years. Parking is available in the lot on the ground level.
Delmar, MD Office
9315 Ocean Highway

Delmar,
MD
21875
Hours: Monday - Friday 7:30am - 4:30pm
P. (410) 896-3693
Capital Digestive Care does not discriminate on the basis of race, color, national origin, sex, age or disability in its health programs and activities.
Capital Digestive Care provides appropriate auxiliary aids and language assistance services.