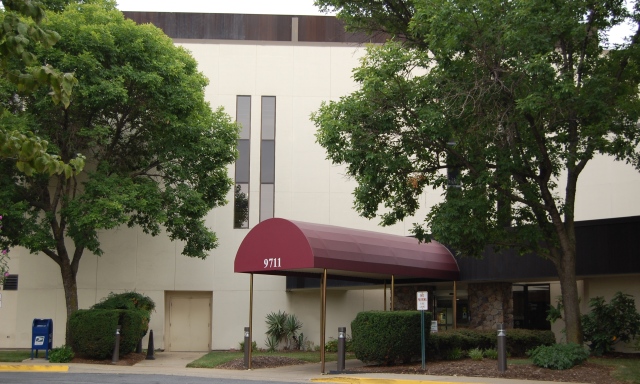 9711 Medical Center Drive
Suite 308
Rockville
MD
20850
Capital Digestive Care
Rockville, MD Office
Hours: Monday - Friday 9:00am - 4:30pm
Call us to schedule a telehealth appointment. This office is open for urgent appointments only.
P. (301) 251-1244 F.

(301) 340-9360
This Capital Digestive Care office is in the newly remodeled building at 9711 Medical Center Drive in Rockville, MD. It sits across from the Fallsgrove Village Center in Montgomery County just a short distance away from Shady Grove Hospital. Staffed by doctors Mark Birns, Mark Gloger, Faisal Bhinder, Victor Witten, Anna Strongin and Nurse Practitioner Nicole Mitchell, patients receive care for a wide variety of digestive health and liver conditions.