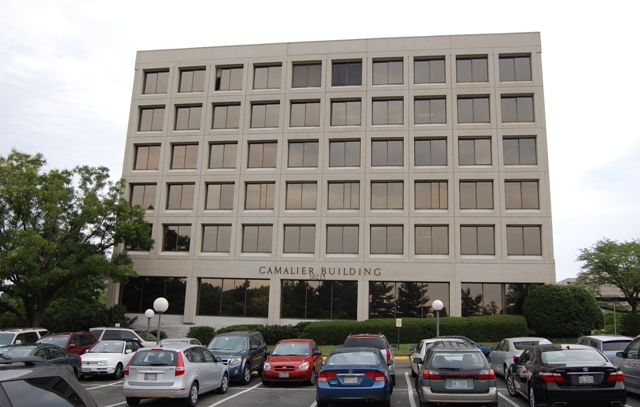 10215 Fernwood Road
Suite 404
Bethesda
MD
20817
Capital Digestive Care
Bethesda, MD Office
Hours: Monday - Friday 8:00am - 4:30pm
Call us to schedule a telehealth appointment. This office is open for urgent appointments only.
P. (240) 737-0085 F.

(202) 296-0301
Our Bethesda, MD office is situated in the Washington, D.C. suburbs of Montgomery County at 10215 Fernwood Road in the Camalier office building. It is staffed by Doctors George Bolen, Kevin Collier, Richard Gelfand, Howard Goldberg, Peter Kaufman, Jessica Korman, and Eric Pollack, as well as Physician Assistant Laure Kouyoudjian and Nurse Practitioner Jennifer Lang. This location offers hourly parking for a fee in either an outdoor lot or garage, both of which are adjacent to the building.